JOIN OUR MAILING LIST
Want to get reminders and invitations to special events such as Art Camp, Dinner on the Lake, and show openings? Join the All Fired Up Mailing List! Send us a message with your physical mailing address and we will make sure you get reminders right to your mailbox!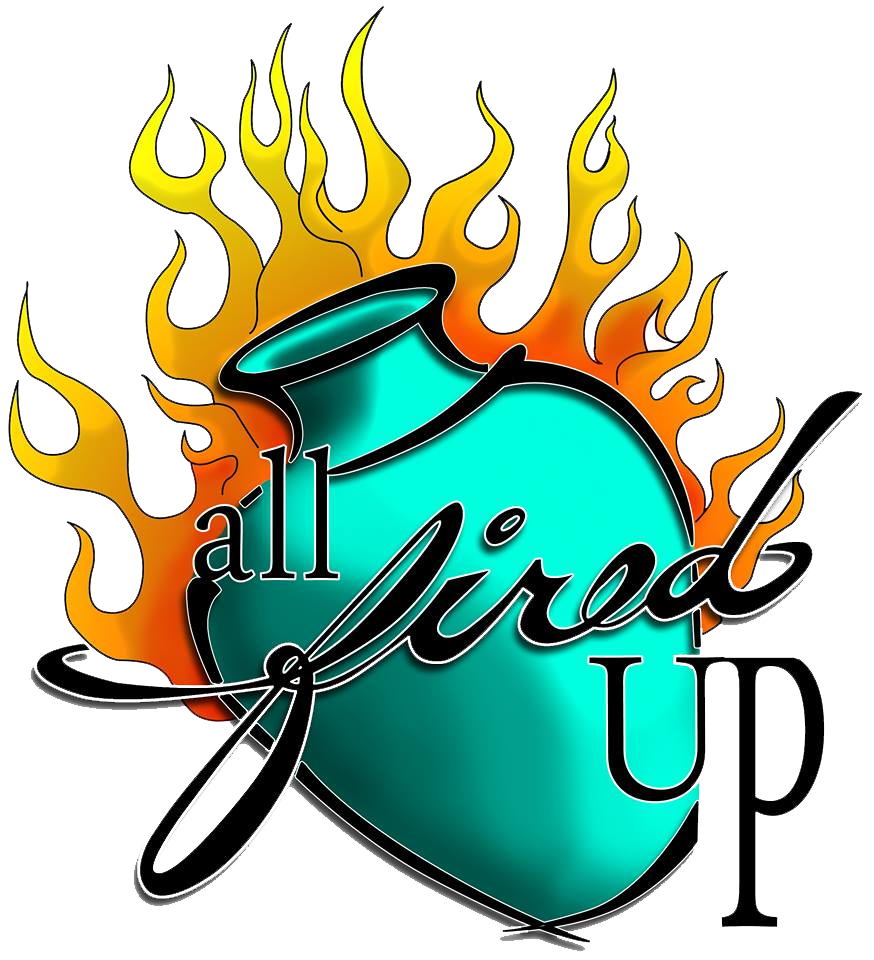 ALL.
FIRED.
UP.
Summer Art Camps start June 28th! Sign ups are going on now for ages 5 through Adults. Clay, Pottery, Various painting and drawing classes will be offered. Call (580) 338-4ART for more information, schedules and to sign up. Classes will fill up quickly! Don't forget Art Club Gift Certificates are also available!
Looking for beauty and jewelry? Stop by 3 Wild Hairs in Guymon for styles, cuts, colors AND get ALL FIRED UP while you're there with a selection of jewelry direct from the All Fired Up collection. 2 birds, 1 stone, 3 Wild Hairs!